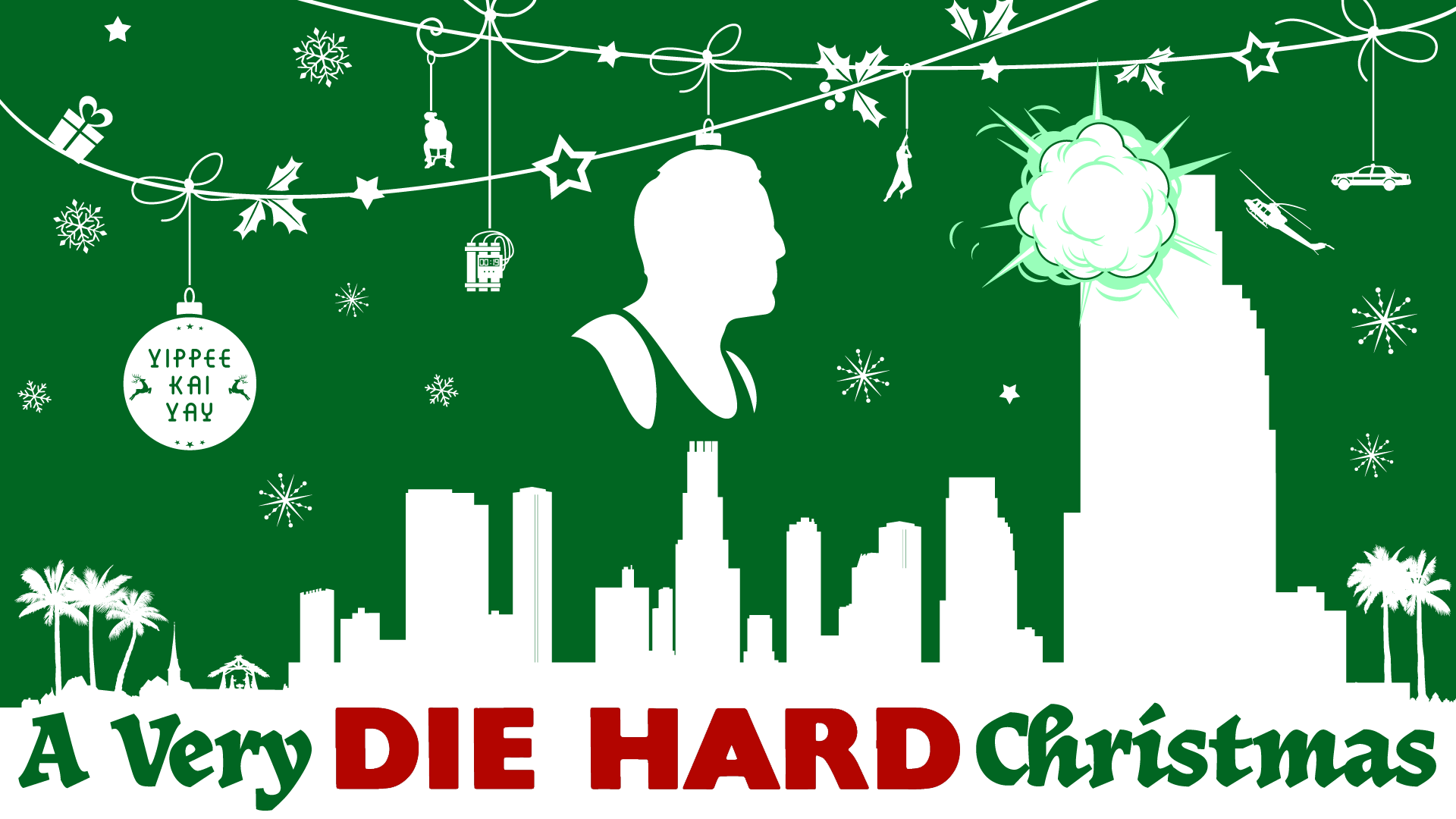 TRY HARD

PITCH :
This holiday season, relive the experience of one of the greatest Christmas movies ever made. Climb the floors of Nakatomi Plaza, freeing hostages and neutralizing enemies as only John McKlane can!
GAMEPLAY :
In Try Hard, as a cop, you'll have to save the hostages and kill the terrorists.
Just remember that your ammunitions are not infinite.
(You can find some in the gifts)
FEATURES :
Use your gun to defeat enemies.
Free all the hostages.
CONTROLS :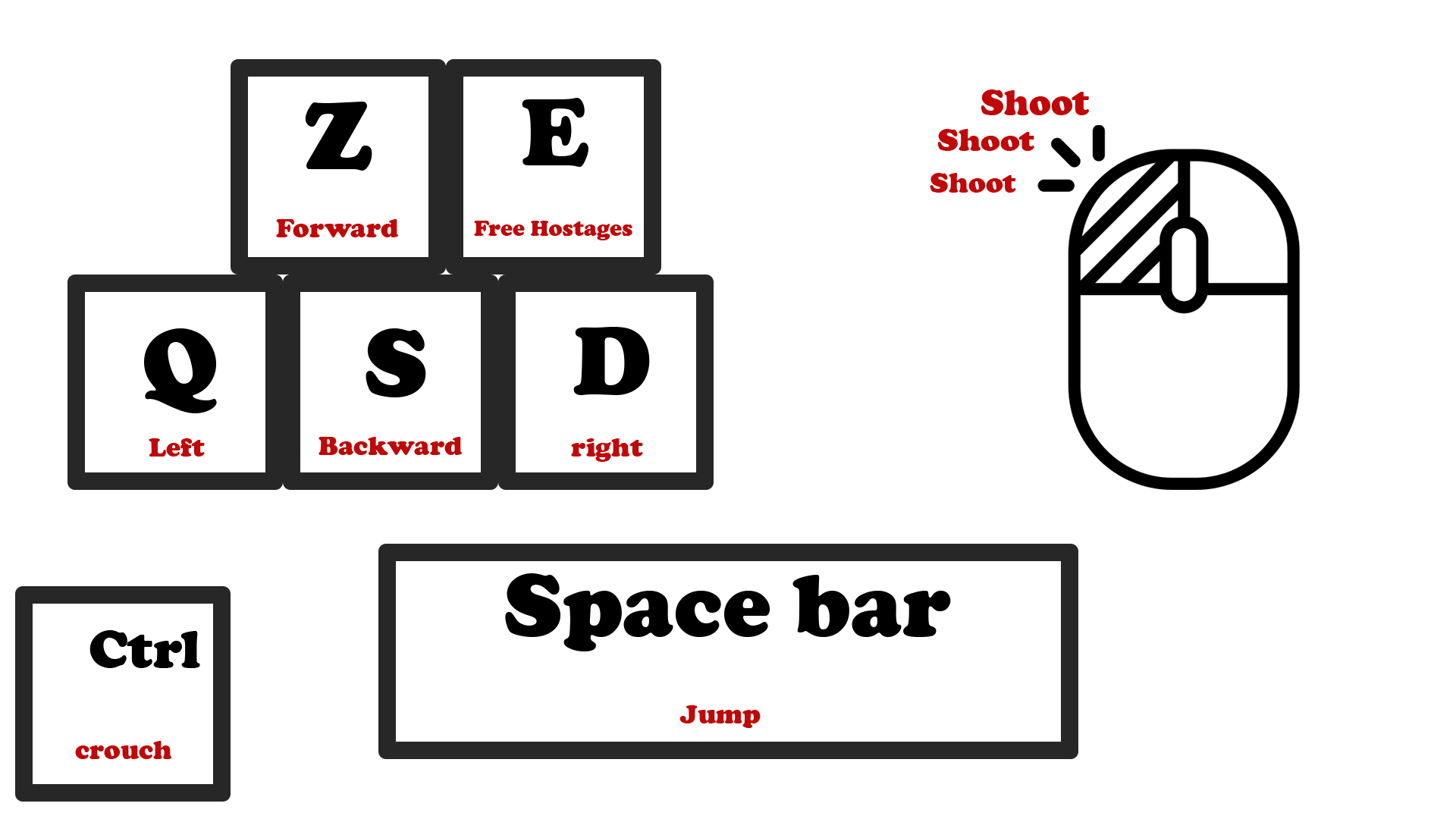 OUR TEAM :
Hugo Costard - Game Designer
Mathieu MELEK - Game Designer
Faustine Aragnou - Game Artist
Amandine Rul - Game Artist
Vincent Bruneau - Game Programmer
Hugo Benrabia - Game Programmer
Corentin Chrisment - Game Programmer